In the 1880s William Charlton Blackett, the son of a coal agent, joined forces with Charles W. Howden and set up the firm of Blackett and Howden Ltd., organ builders of Newcastle Upon Tyne. They introduced some highly innovative features to pipe organs, and their business rapidly expanded from its initial focus on the Tyneside area, to supplying organs across the whole of the United Kingdom and beyond, at one time having a second workshop in Glasgow. They built and restored church and theatre/cinema organs, many of which are still in use to this day in countries such as Australia and Germany as well as the UK. 
Blackett and Howden built the organ for the Royal Memorial Chapel at Sandhurst in 1924 but by then the original partnership had recently been dissolved and William replaced by his son Ralph Walton Blackett.
William settled in Hong Kong in 1917, where he set up a small organ factory in the city, training locals in the technique. He reconstructed the organ in Hong Kong Cathedral some time between 1917 and  1920/21 and is remembered by a then future organist of the Cathedral as "an elderly bearded man". He  rebuilt the Cathedral organ again in 1937/38. He had also installed the organ at Kowloon Union Church in 1931. He is believed to have died in Hong Kong in 1941.
The firm was still trading under its original name as recently as 1969.
William Charlton Blackett was the 2nd cousin of Robert Blackett Charlton, who developed the engineering firm of R. Blackett Charlton Ltd. (see A Piping Hot Blackett).
Musical visitors to this site might like to try out the following traditional Northumbrian air, originally called "Blackett O' Wylam", and presumably dedicated to Christopher Blackett or his descendants.
Of course there have been many musical Blacketts:
Edmund Thomas Blacket (see Architecture) was a lover of music who played the organ.
Diana Blackett-Ord has recorded a number of traditional airs on the Northumbrian small pipes.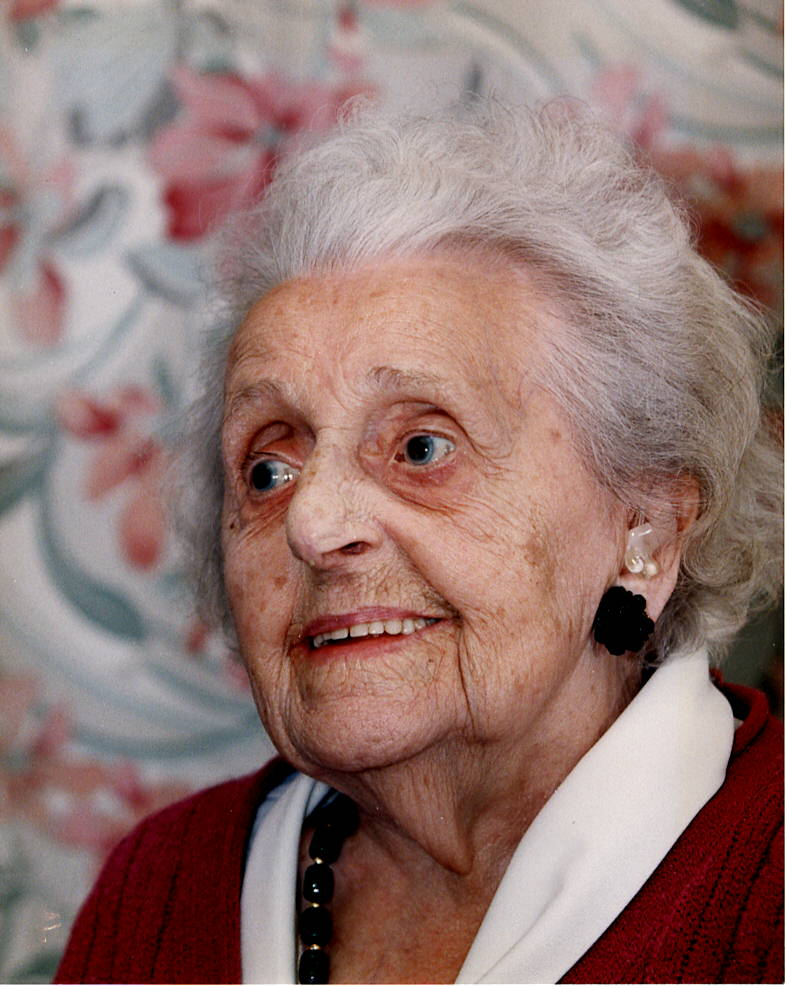 William Blackett of Wham, near Lynesack, Co. Durham, who emigrated to the USA in 1880, had become a professional musician in Kansas by 1910 and his great-niece, Julia Blackett played the piano in silent cinemas in north-east England during World War I while the regular pianist was away on war service, then becoming a piano teacher until her retirement at the age of 91. (Her younger son, Al Kirtley, one of the founders of this website, has been a rock and jazz musician for more than 60 years, as shown in his music site.)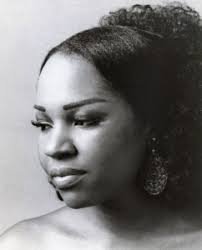 Bermuda-born Joy Blackett, a mezzo-soprano, won the 1971 Young Concert Artists International Competition and went on to perform extensively in the USA and elsewhere, subsequently becoming a voice professor of music.
Dennison Blackett, a graduate of Berklee College of Music, is a jazz tenor and alto saxophonist who records and plays live in the Boston, Massachusetts area.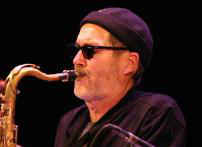 Jack "Blackie" Blackett, a Kansas City tenor saxophone player and composer, was a member of the Grammy Award-nominated Blue Riddim Band.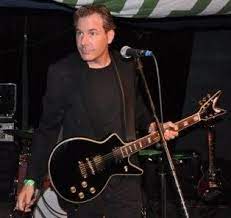 Matt Blackett is a guitarist and is associate editor of California-based Guitar Player magazine. He is co-author of The History of Yamaha Guitars, published in 2006.
 Marvin K. Blackett a florist of Romeo, Michigan played the drums throughout Michigan in big bands, and later Dixieland bands, from 1932 to 2000.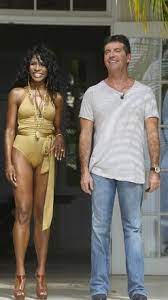 The singer Sinitta is the daughter of the actor Anthony Blackett (see Blacketts of Stage and Screen) and Miquel Brown. Sinitta was the first artist to be signed by Simon Cowell and is Godmother to his son. Her single So Macho reached No. 2 in the UK singles chart in 1986.