In New South Wales, Australia is the town of Blackett (see Wikipedia article), now a residential suburb of Sydney. It was named after George Forster Blackett, who was Superintendent of the Government Cattle Station at neighbouring Rooty Hill from 1823 to 1830.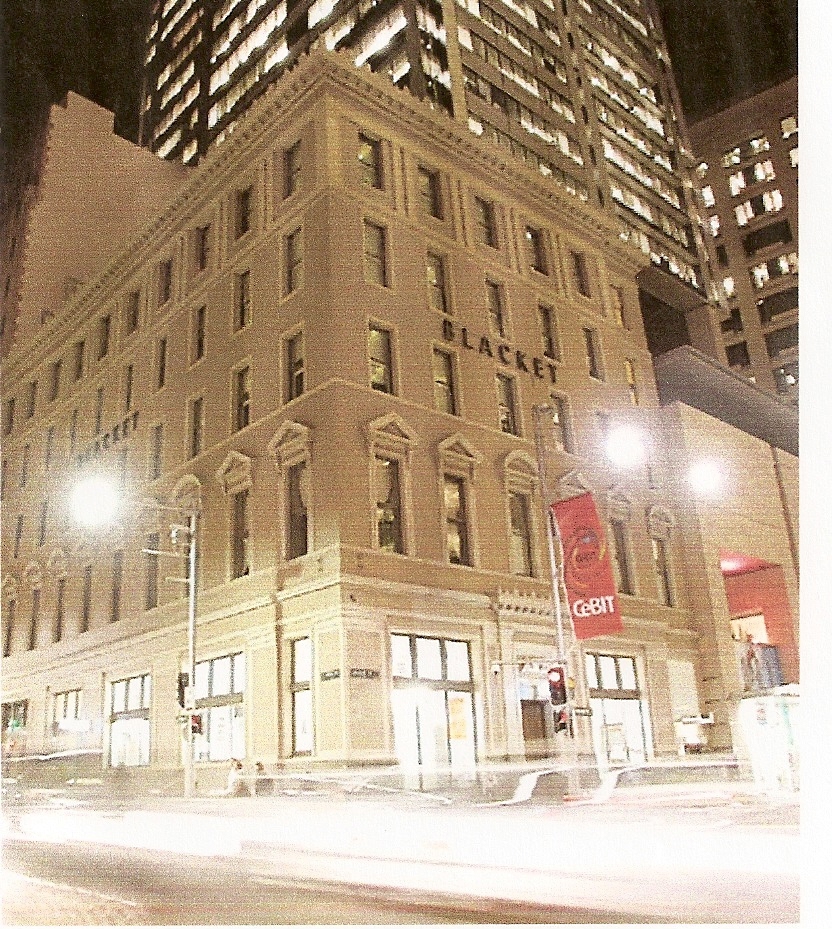 And in the centre of Sydney still stands what was, until 2009, the luxurious Blacket hotel, formerly a bank designed by Edmund Thomas Blacket (see Architecture). The interior of the hotel, which opened in 2001, was contemporary in style but Blacket's neo-classical exterior design was retained. In 2009 the hotel closed to be redeveloped for shops and offices.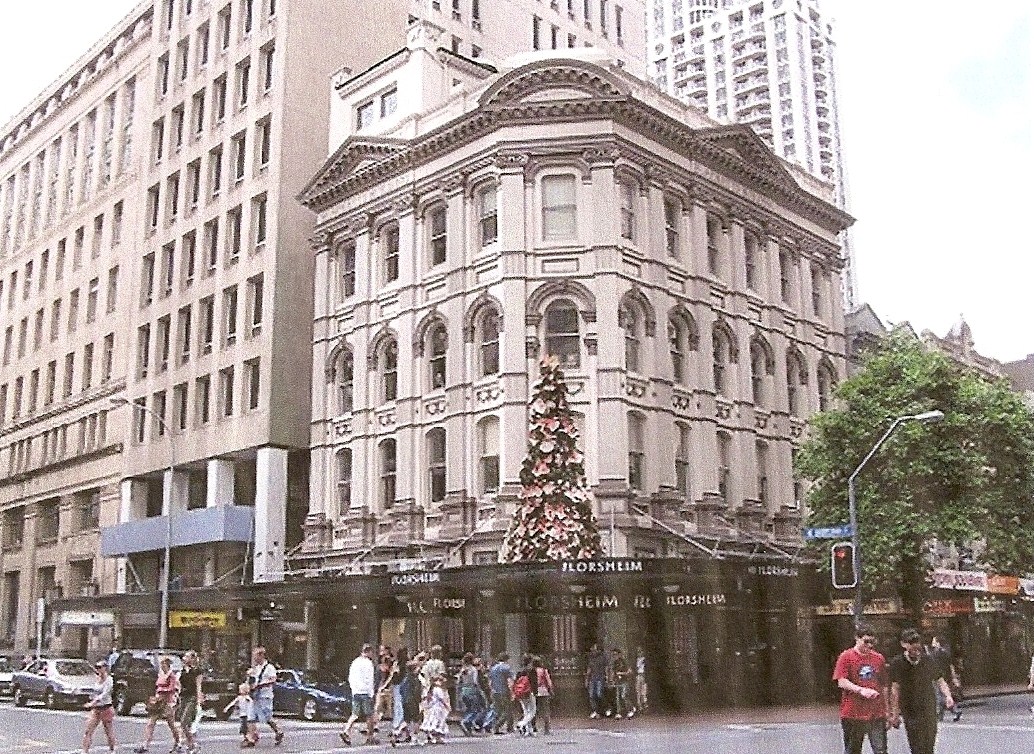 In 1847, following the death of his wife, Maria, John Charles Blackett (see Naval Blacketts), then living in Auckland, New Zealand, founded the Maria Blackett Scholarship Trust, financed by the conveyance of his land at "Somerville's corner" in central Auckland. In 1878 the trustees leased the land to the South British Insurance Company Limited, whose board commissioned the building of what became known as Blackett's Building. The building is now used as shops and offices. Maria Blackett scholarships are still awarded to students of St. John's College, Auckland University.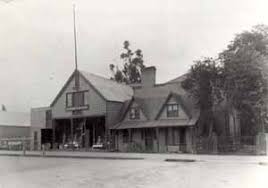 On a more modest scale, Blackett's general store and post office was opened by Henry Blackett in Rangiora, New Zealand shortly after Henry's arrival from England in 1858. In 1878 Henry became the first Mayor of Rangiora and held the office from 1878 to 1880 and from 1887 to 1888. The store was demolished in 1910 but there is a Blackett Street close to where it stood. Henry was a grandson of Joseph Blackett of Durham City (please see Can You Help Us?).
In 1900, around the time of his 80th birthday, Henry fired a canon down the main street of Rangiora to celebrate the Relief of Mafeking, breaking several windows in the process. His grandson, Henry Cuthbert Blackett, was killed as a result of a fall from a penny-farthing bicycle, but the two events were not related.
Henry Blackett's son, Andrew Benton Blackett, was also Mayor of Rangiora from 1899 to 1901 and from 1910 to 1912.
And finally, Blackets Lenswood Vineyard is situated in the Mount Lofty ranges, east of Adelaide in South Australia. Acquired by the Blacket family in 2004 and managed by them, it produces a range of cool climate premium wines.