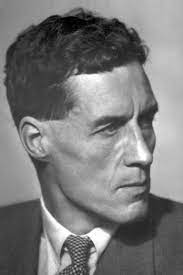 Patrick Maynard Stuart Blackett (1897-1974), later Lord Blackett, became a world famous physicist, and the author of a number of scholarly books. He was the son of a member of the London stock exchange and was a great-nephew of Edmund Thomas Blacket (see Architecture). He was awarded the Nobel Prize in Physics in 1948.

After distinguished service in the Royal Navy in World War I, he went on to obtain a Fellowship at King's College, Cambridge and worked as an experimental physicist in the Cavendish Laboratory with Professor Ernest Rutherford. While there he was tutor to J. Robert Oppenheimer (see Wikipedia article), who later went on to lead the Manhattan Project developing the first nuclear bomb. Oppenheimer had an antagonistic relationship with Blackett, who was only a few years older than him, and once confessed to a friend that he had left an apple doused with noxious chemicals on Blackett's desk. (Had Blackett eaten it there may possibly have been a different 1948 Nobel prizewinner.)  
Before World War II Blackett was a leading member of the Committee for the Study of Air Defence, the first Operations Research team in the world. It became known as "Blackett's Circus". He did important work in cosmic ray research and rock magnetism, and from 1942 to 1945 he was Director of Operational Research with the British Admiralty. He was made President of The Royal Society in 1965, and was created Baron Blackett of Chelsea in 1969. There is a Blackett Memorial Hall and Blackett Computing Facility at Manchester University, and a Blackett wing at Imperial College, London. Blackett Crater on the moon (see A lunar Blackett) is named after him.
In 2013 "Blackett's War" by Stephen Budianski was published, detailing the contributions to the war effort made by Patrick Blackett and his scientific colleagues in the early 1940s.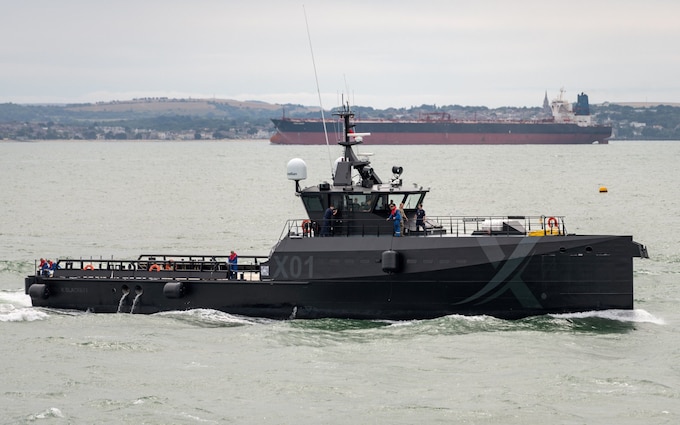 In 2022 NavyX, the research and development division of the Royal Navy, took delivery of the 270 tonne experimental vessel XV Patrick Blackett, named after Lord Blackett. The vessel will allow sailors to experiment with cutting edge technology, including remote-controlled boats, robot submarines and maritime drones. Unlike commissioned warships, the Patrick Blackett will fly the Blue Ensign — denoting a government-owned civilian vessel — though she will be commanded by a naval officer and carry a naval crew of five. Her hull is also black instead of naval grey, bearing the new ship's unique NATO pennant number: X01.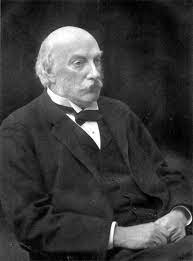 Lord Blackett was the 9th cousin of Evelyn Georgiana Mary Balfour, wife of John William Strutt, 3rd Baron Rayleigh, who was awarded the Nobel Prize in Physics in 1904. Like Lord Blackett, a crater on the moon is named after him, as is an asteroid and a crater on Mars.