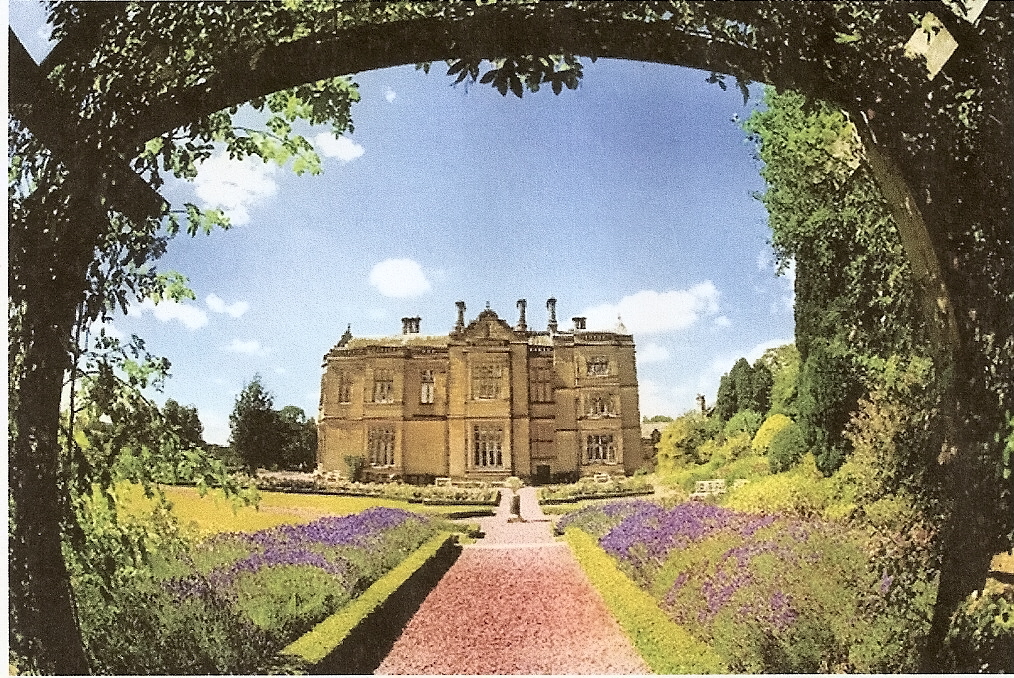 Of all the major Blackett houses, Matfen Hall was one of only three in England still in the ownership of a member of the family, until its sale to Walwick Estate Group in 2020. This impressive country mansion, now a multi award-winning hotel incorporating a spa and championship golf course, stands in acres of beautiful parkland, and is situated twelve miles north-west of Newcastle upon Tyne, Northumberland. It is close to the River Pont and Hadrian's Wall, and the area is steeped in Roman history and archaeology.
Matfen is a grade II listed building and was built incorporating part of an earlier 17th century house for Sir Edward Blackett, 6th Bt. in 1832. The Matfen estate had been brought into the ownership of the Blackett family on the 1751 marriage of Sir Edward Blackett, 4th Bt. to Anne Douglas (see Halton Castle and Aydon Castle.) The hall today still retains much of its original character, and the terraces and beautiful gardens have changed little since Sir Edward's day. In 1961, after the death of Sir Hugh Douglas Blackett, Matfen Hall became a nursing home until it was converted in 1999 by Sir Hugh and Lady Blackett into the luxurious hotel that it is today.

Nearby is the attractive village of Matfen, reconstructed by Sir Edward Blackett in the 19th century with Tudor-style cottages overlooking the village green, which is bisected by a stream. 
 The history of Matfen, Wallington and other imposing properties and their occupants from past to present is beautifully presented in the recommended book, "The Ship that Came Home", by A. W. Purdue. Copies are still available from various sources, possibly including the gift page on the Matfen Hall website.
For some images taken during a visit in 2018 to the restored ice house in the grounds of Matfen please click here.