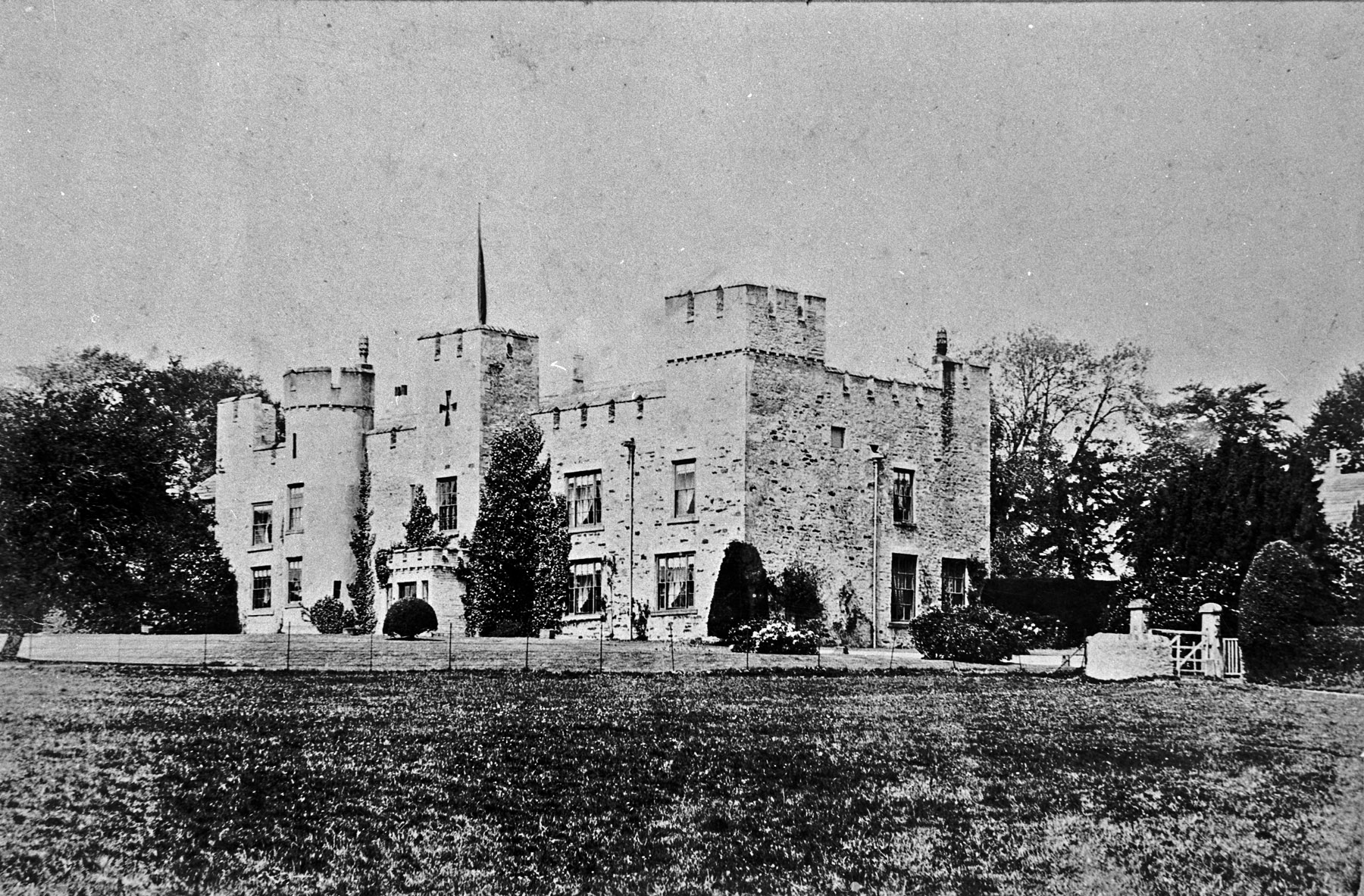 Hoppyland, which lies close to the village of Bedburn, west of Hamsterley, was purchased in 1619 by Edward Blackett (-1628) (some sources show the purchase as being made by his son William) and remained in the family for 150 years. Edward had leased Hoppyland from Sir William Eure on 3 September 1618. William was a successful merchant adventurer, and in 1631 his eldest son, Christopher, married Alice Fenwick, sole heir to the estate of her father, Thomas Fenwick of West Matfen, Northumberland. This was the beginning of the branch of the Blacketts of Wylam, but Hoppyland continued in the family, passing to Christopher on the death of his father in 1648.
Christopher died in 1675 and Hoppyland passed to his eldest son, William. William was for many years the envoy of King Charles II to the Swedish court. He married Christiana, daughter of the Duc de Bois. In 1811, in a letter to the College of Arms, the eminent historian and genealogist Robert Surtees stated: "I learned today by common report, that a certain Blacket (sic) of Hamsterley married a French Lady who being a Catholic lies buried at her own wish in the garden or orchard at Hoppyland – and that her husband was mad or something like it – The Duchess de Blois (sic) for sixpence." (Could Surtees have been casting aspersions on the size of her dowry?) No trace of her grave remains, and the only gravestone seen at Hoppyland within living memory was dedicated to a monkey called "Jacky". The headstone now forms part of a wall at Wislerley Banks, near Wolsingham. Despite the simple folk of the time not knowing what a French person looked like, (during the Napoleonic Wars the people of Hartlepool are said to have arrested a monkey that had been washed ashore, and executed it as a French spy), there is thought to be no connection between "Jacky" and Christiana.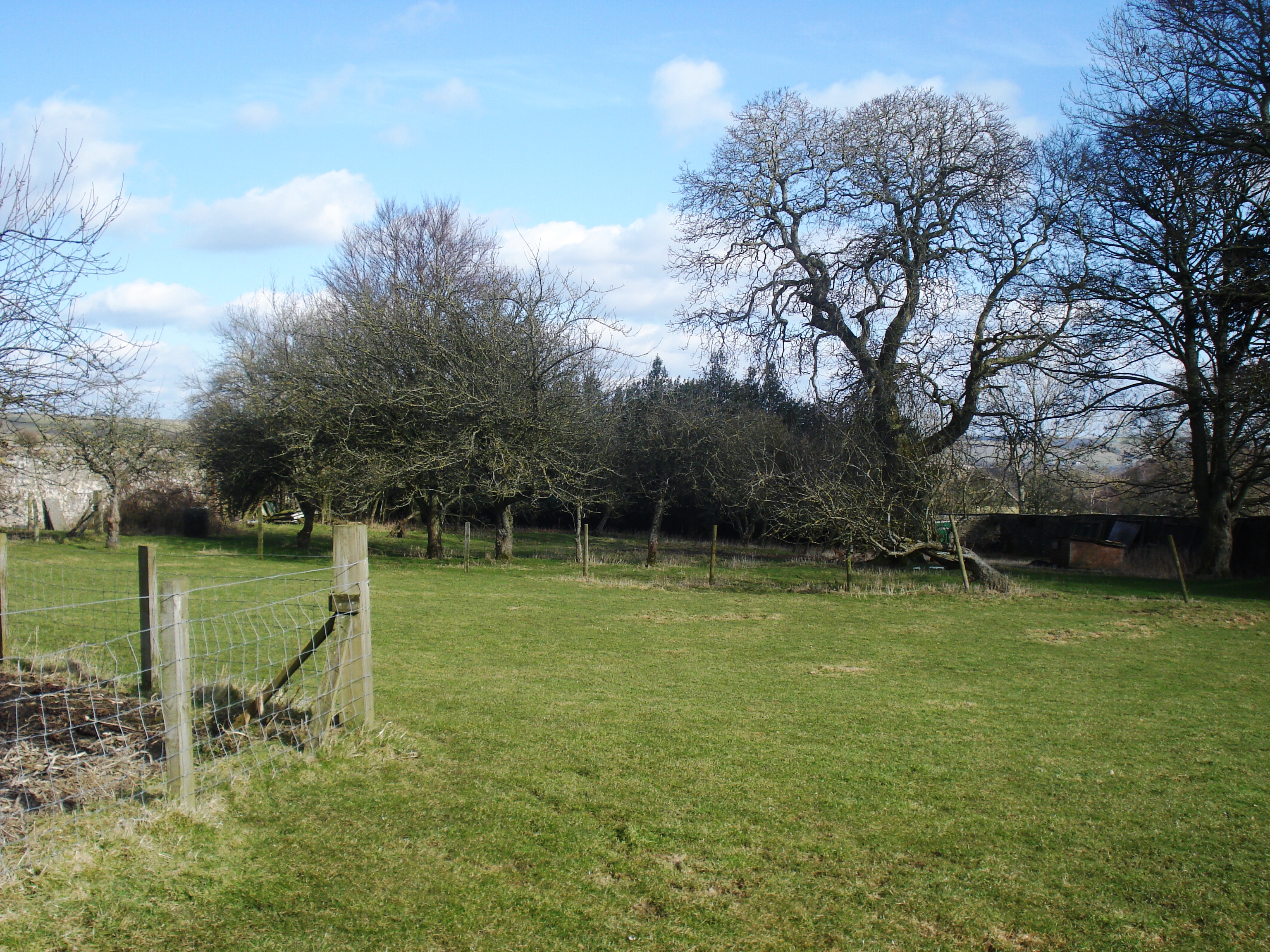 William died without issue, and on his death in 1695 Hoppyland, though not certain lands around it, passed to his brother John (1635-1707), then on to John's son, John (1679/80-1714), and finally to that John's son, also John (1712-1769). By that time, however, the family were firmly based in Wylam, Northumberland, and Hoppyland was sold in 1768. 

 In 1793 Hoppyland Hall was destroyed by fire, believed to be arson, (see also The Blacketts of Helmington and Shull) and subsequently rebuilt by Anthony Leaton in the style of Witton Castle, with little of the old house remaining. In his book "My Name is Blacket", Nick Vine Hall states that a "Hoppland Castle" was still in existence near Hamsterley in 1877, and that in 1950 "Hoppyland Park" was described as a seat, three and a half miles southeast of Wolsingham. It was already in decline, however, and was gutted in 1952. It is now an ivy-clad ruin, "serene in decay".
[With thanks to Edna Maughan, nee Raine, formerly of Hoppyland.]