Joseph Blackett was my great-grandfather and also the great-great-grandfather of Martin Blackett and Linda Rickford. Joseph was born in 1844 in Lynesack and died in Willington in 1934.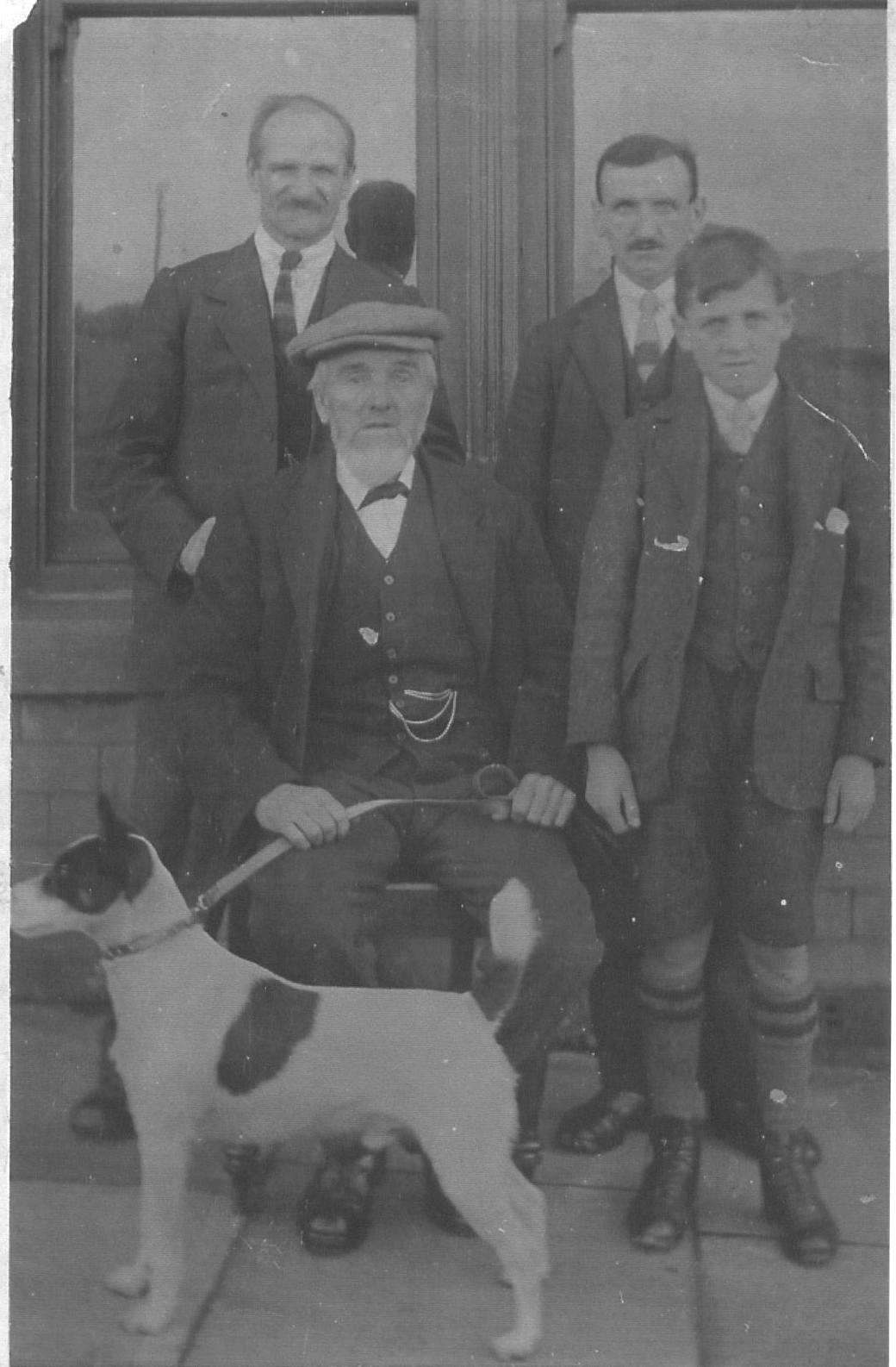 Joseph married three times; his first wife was Ann Watson, by whom he had two children, George, born in 1864 and Joseph, born in 1866.
It is from Joseph that my Blackett line descends. His second marriage produced no children. His third marriage was to Mary Ann Winship.
Sadly no photographs exist of my grandparents, Joseph Blackett  and his wife Sarah Ann Blackett (nee Clayton) .
It appears that Joseph and Sarah moved between the coal mines of Durham to mining around Maryport, Cumberland. Joseph and Sarah had  nine children, several of whom died young, including William, born in Maryport in February 1896, who died in December 1896 and is buried in Maryport. Sarah, who died in 1911 aged 40 is also buried in Maryport. Their eldest of two daughters, Annie Rebecca Blackett, was born at Maryport in 1898 and died aged 22 in Bishop Auckland. 
Here are photographs of three of my uncles: Joseph, Tom and Cuthbert.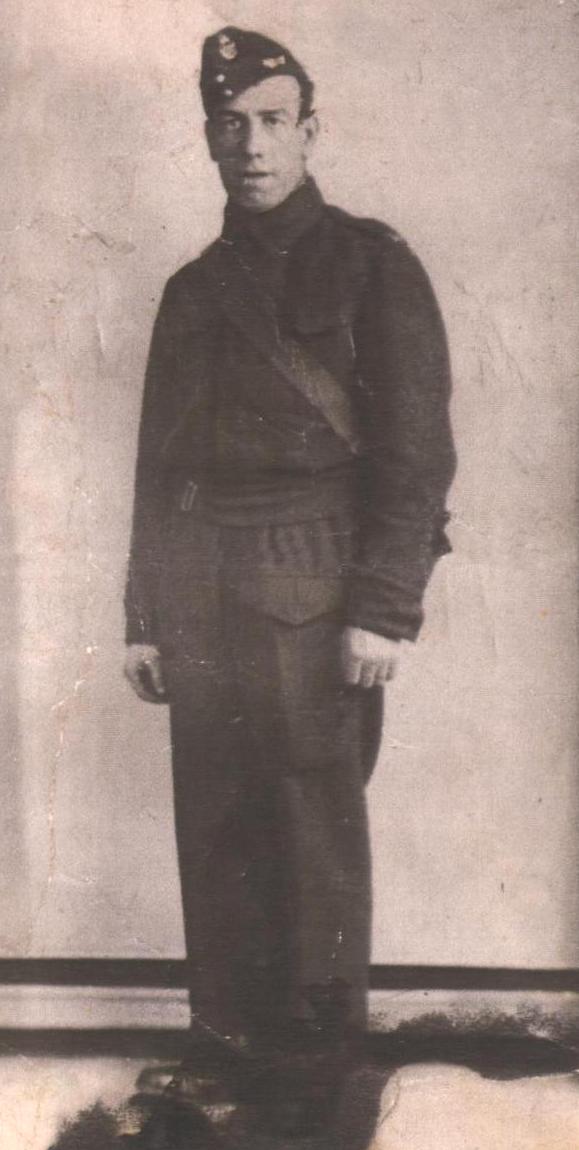 My Uncle Joseph (left), born in 1889 in Hetton-le-Hole, was a coal miner. Sometimes my siblings and I would spend our holidays with Uncle Jo. He was a very nice, quiet man.
Uncle Tom (right), Thomas Clayton Blackett, was born in 1900 in Maryport. Uncle Tom was a very kind and talented man.
My uncle Cuthbert (below) was born in Stockley, County Durham in 1903.He lived in North Wales most of his life. We spent some happy times with him in his later years.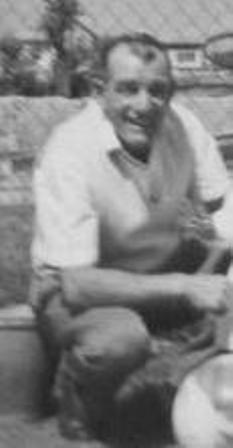 My mother,  Margaret Blackett, was born at Sleetburn Colliery in 1908, the youngest child of Joseph and Sarah Ann Blackett. Margaret married James William Ingham. The family moved from Durham to Newcastle, to West Yorkshire and then to Lancashire  where James died. Margaret moved back to West Yorkshire to be near her children. She died in 1992.