On 17 October 2013 the Daily Telegraph reported that Phil Blackett, a sunglasses salesman, had been named the most prolific UK restaurant reviewer of 2012 on TripAdvisor after notching up 780 reviews of restaurants, takeaways and hotels, in 501 cities in 36 countries.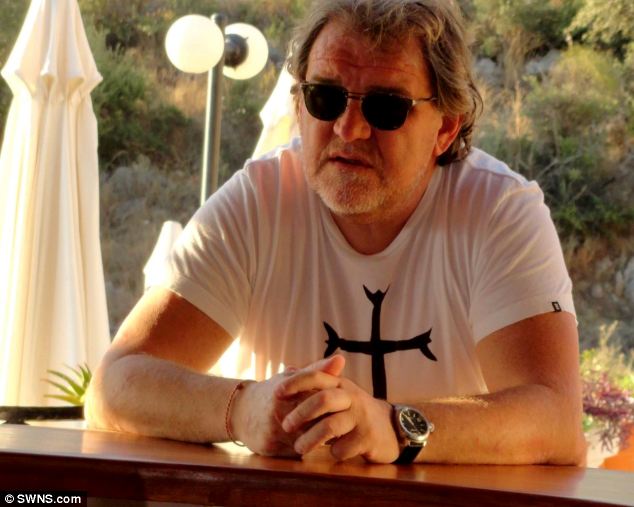 Mr. Blackett, of Newcastle-upon-Tyne, travels the length and breadth of Britain for his work and rates every establishment he visits. He is not overawed by haute cuisine and often rates fast food outlets above Michelin-starred restaurants. "I have given some of the top restaurants zero stars and the scruffiest of kebab shops high acclaim. I'm not fussy, I just have my standards," he said.
Papa John's pizza takeaway in Newcastle received a rare five-star review.