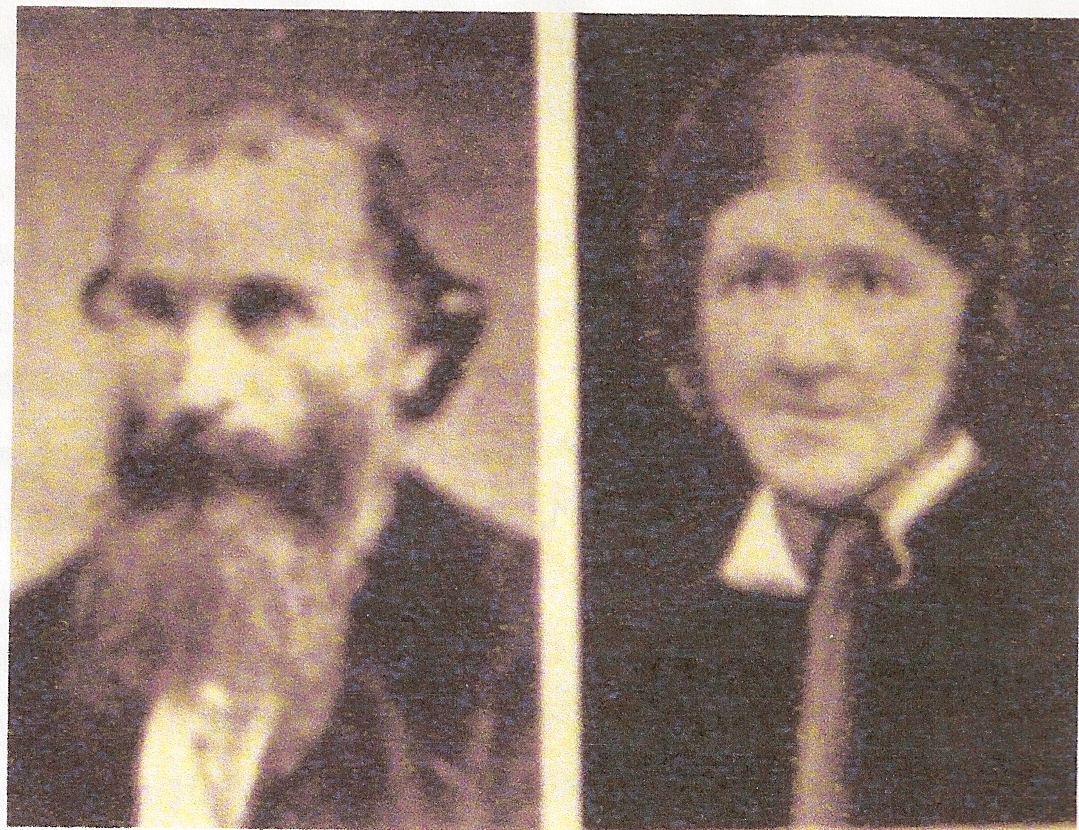 In 1856 Robert Collingwood Blackett (see the article on him in Can You Help Us?) arrived in New York with his wife Eleanor and four of his children on the ship Thornton. They had left Liverpool on 4 May 1856 as members of a large group of converts to the Mormon faith under the leadership of James G. Willie, intending to settle in Utah. A departure from England as late as May was to prove problematical, and in some cases fatal, for the company.
Robert's daughter Priscilla, then aged 13, had become ill by the time the family reached New York and her parents decided to leave her there in the care of friends, fearing that she would not survive the trek to Utah. Robert, Eleanor and the other children were to become part of what became known as the Willie Handcart Company.1 This has become famous in the history of the Church of the Latter Day Saints, and in the words of Kim Blackett, a descendant of Robert Collingwood Blackett, it was "the handcart equivalent of the Titanic".
Due to the poor communications then existing, together with lack of time and supplies, the handcarts supplied by the Church for the migrants were poorly built and constructed with unseasoned wood. When the company had reached the Mormon outpost at Florence (the modern day Omaha), Nebraska, more time was lost in making repairs to the handcarts. It was already August and they had covered only 275 miles, with more than 1,000 miles still to go to their final destination. 96 members of the company decided to wait out the winter in Florence, but on August 17 the remainder of the company set off. Of approximately 400 members who left Florence, 68 of the Willie company, (plus at least a further 145 members of the Martin company, who were following some way behind), perished in the snows, and many of the survivors had to have fingers, toes or limbs amputated due to frostbite.
 Robert Collingwood Blackett's decision to remain behind at Florence was understandable. He was then aged 49 and Eleanor 48, and Eleanor had broken her leg on the first stage of the journey, having to walk on crutches. Additionally Robert had become ill and had been forced to ride part of the way to Florence. Nevertheless it could not have been an easy decision to ignore the urging of most of the Church elders to continue the journey in the belief that the company would be protected by divine intervention, but had he decided differently there could well now be many fewer Blackett descendants living in the USA.
We are indebted to Glorianne Marshall and to Kim Blackett for informing us of this saga.